Weight Loss and Toning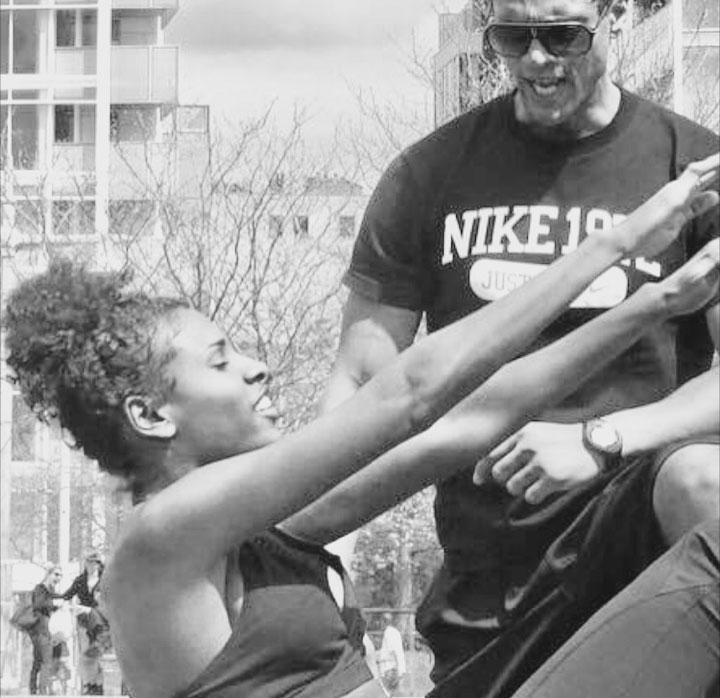 Our programs lower body fat and increase lean body mass with higher caloric expenditure and high cardiovascular impact.

Strength and Muscle Gain

Achieved through programs that vary intensity, repetition and weight loading schemes, maximizing your own body's abilities.

Functional and Balance Training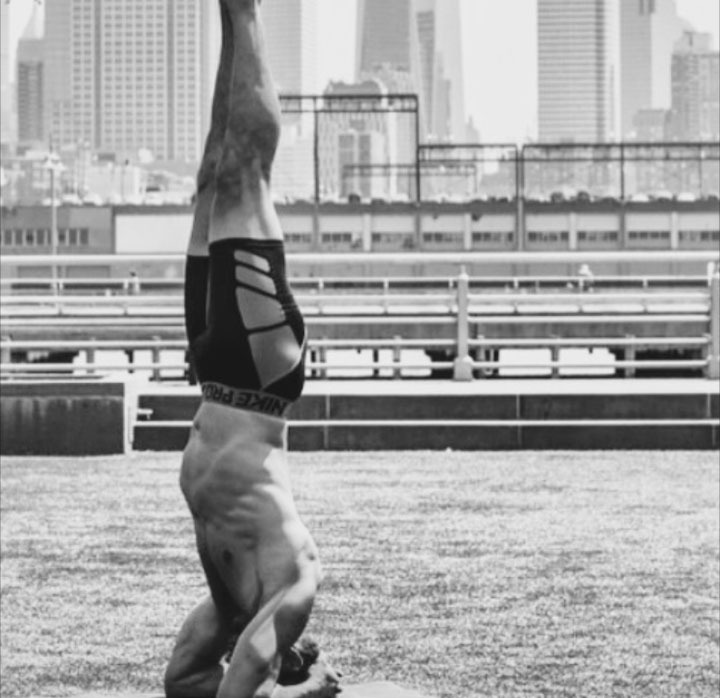 Creating strength and adaptability in the types of movements you perform in daily life, whether for work or leisure.

Sports-Specific Training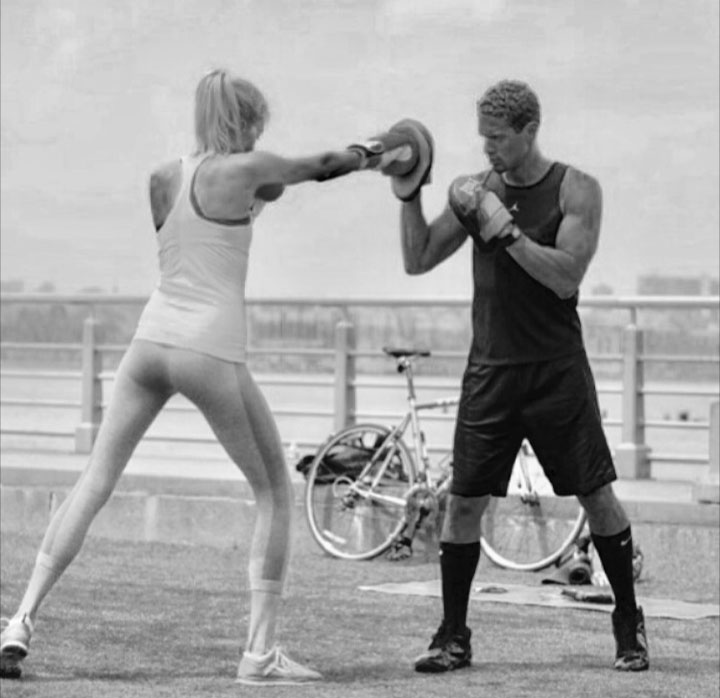 Progressive and more intense workouts that target specific movement sequences associated with a sport or activity, integrating a high level of strength, speed, and agility.

Other Forms of Exercise Training

Combining other forms of exercise training through kickboxing, calisthenics, trx suspension training, total body conditioning, body sculpting, circuit training etc.

Additional Specialties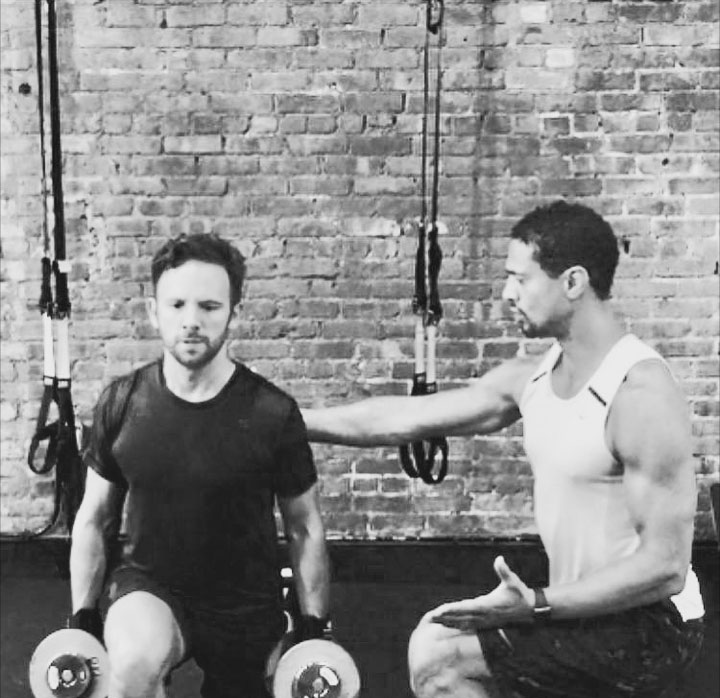 Pre/post natal exercises for women, sports specific off-season performance enhancement training, muscular development training, endurance-marathon & triathlon training and functional training for everyday living.

Whether you're looking to lose weight, tone up, build muscle or just look and feel better about yourself,
Slate Fitness

is the way to go!